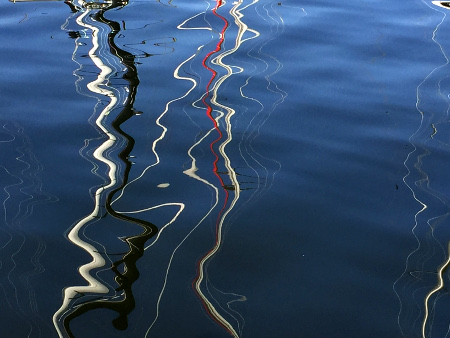 Returning to the cockpit, from a stroll down the busy quay of Son, I found myself absorbed by the sailboat masts playing on the water mirror.
Son

Latitude: 59° 31.409 N
Longitude: 10° 40.937 E


Click chart to view larger scope, or here for an even larger scope in a separate window.

---

Chart data ©Kartverket.