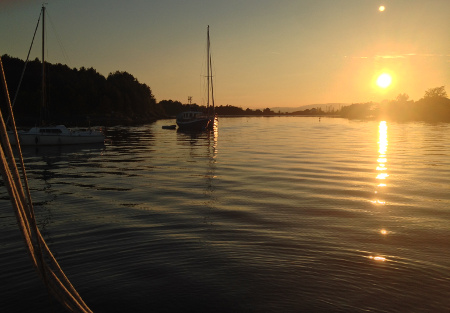 No point in hoisting sails. Instead we resolved to feed the ducks and enjoyed the the evening ambiance. We were pretty safe too, since almost all 50 meters of chain rumbled out, in a moment of confused communication, in 12 meters of dead calm water.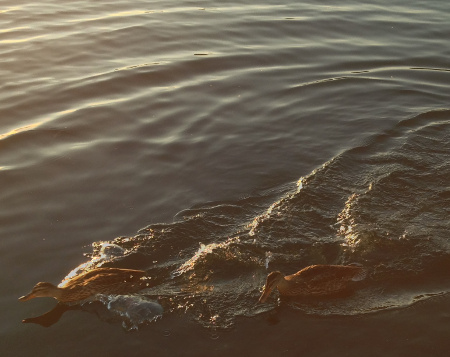 Gressholmen

Latitude: 59° 52.978 N
Longitude: 10° 43.628 E


Click chart to view larger scope, or here for an even larger scope in a separate window.

---

Chart data ©Kartverket.