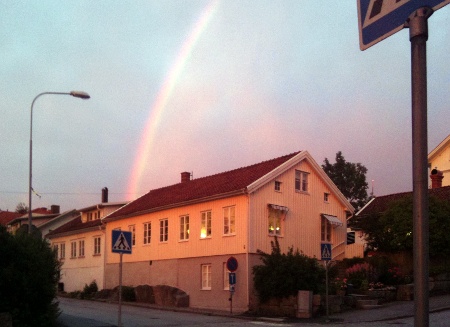 Once again Strömstad, just across the boarder to Sweden, turned out as the furthest destination on our summer-cruise. This time we had a few more days to spend cruising, but decided to head back after studding the weather-forecast.
Strömstad

Latitude: 58° 56.117 N
Longitude: 11° 10.114 E


Click chart to view larger scope, or here for an even larger scope in a separate window.

---

Chart data ©Kartverket.