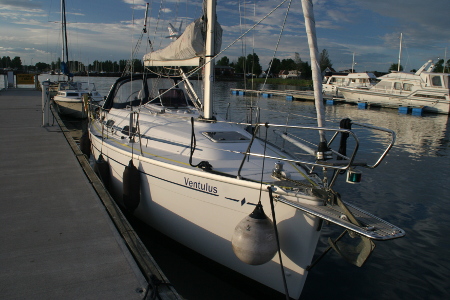 We were happy to get out of the waves and find a secure place to spend the night. Surroundings comprise of one pub, a few industrial buildings and a residential area, tranquil on the edge of boring. But the mooring was good…
Vallø

Latitude: 59° 15.574 N
Longitude: 10° 29.373 E


Click chart to view larger scope, or here for an even larger scope in a separate window.

---

Chart data ©Kartverket.