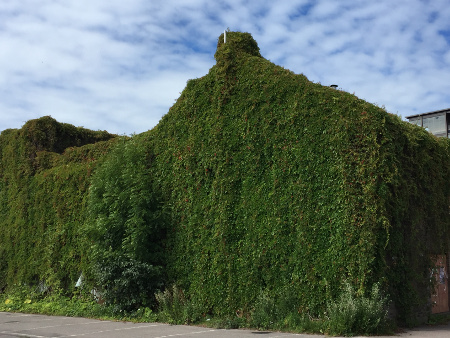 We have visited Horten once earlier, about 10 years ago (before I started this logbook). Back then we thought it was a bit dull, for a city this size. A lot has happened since then. A short stroll revealed a lively city center with plenty restaurants, cafes and pubs (even a microbrewery). So, what did we do? Craving pizza, we opted for a chain restaurant right on the quay. A stupid move…
Horten

Latitude: 59° 24.792 N
Longitude: 10° 29.355 E


Click chart to view larger scope, or here for an even larger scope in a separate window.

---

Chart data ©Kartverket.