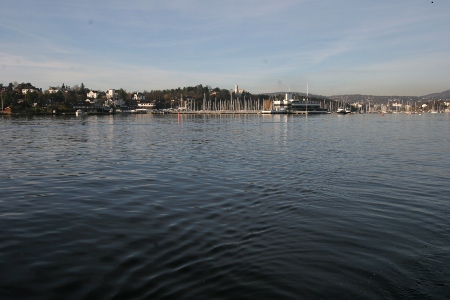 Ventulus (Breeze in Latin) is a 2005 model Bavaria 30 Cruiser, that has been in our proud ownership since it was new.
Ventulus has its home base in Oslo, Norway, thus our weekend playground is the inner Oslofjord. For long weekends and holidays we venture down the south coast of Norway or the east coast towards Sweden — each year a little further.
Call sign: LK9407
MMSI: 257 881180
Frognerkilen
Latitude: 59° 54.502 N, Longitude: 10° 41.875 E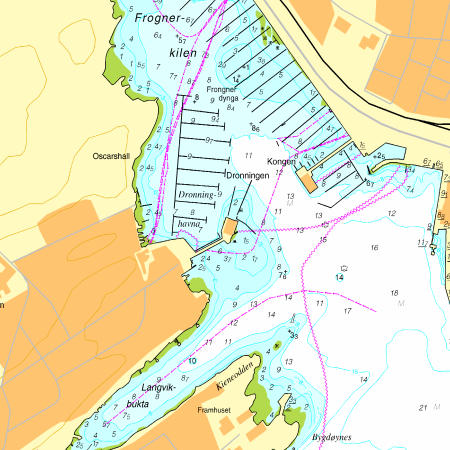 Chart data ©Kartverket.
Click chart to view larger scope, or here for an even larger scope in a separate window.
Marinogram source
yr.no