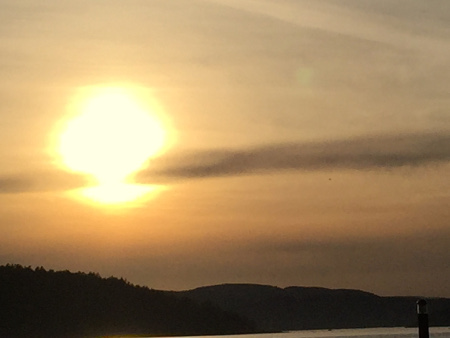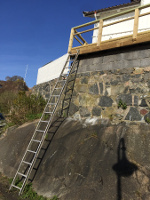 2016 sailing season kick-off, first taste of summer and a looooong weekend all aligned this year.
Our first stop was Drøbak. This is the second year, in a row, we end up here during a long weekend in May. So, it is time to declare it a tradition.
Drøbak

Latitude: 59° 39.558 N
Longitude: 10° 37.688 E


Click chart to view larger scope, or here for an even larger scope in a separate window.

---

Chart data ©Kartverket.