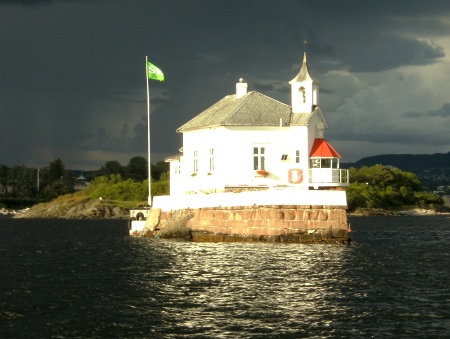 Passing Dyna Lighthouse, on return from an afternoon sailing in sunshine and calm winds just as the weather is turning to the worse.
Dyna Fyr

Latitude: 59° 53.692 N
Longitude: 10° 41.302 E


Click chart to view larger scope, or here for an even larger scope in a separate window.

---

Chart data ©Kartverket.