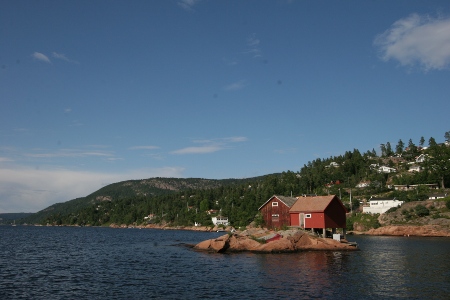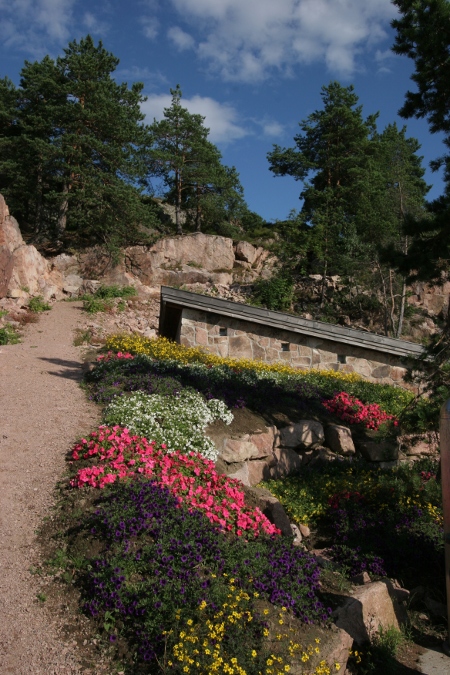 Next stop on our cruise was beautiful and picturesque Holmsbu. The place recently got a new guest harbor that also looks very nice. However, the reason we made the detour to Holmsbu was to look at some paintings at 'Holmsbu Billedgalleri'.
A colony of painters settled her 100 years ago. Inspired by the best known of them, the gallery, featuring some of their work, is in the woods, literally facing the woods. Bit surprising as this is otherwise a marine environment.
As luck would have it, an old friend was just 'back in town', so we paid him and his family a visit.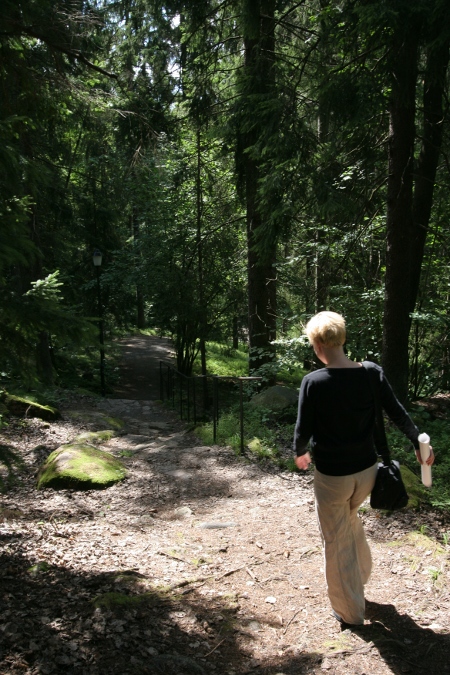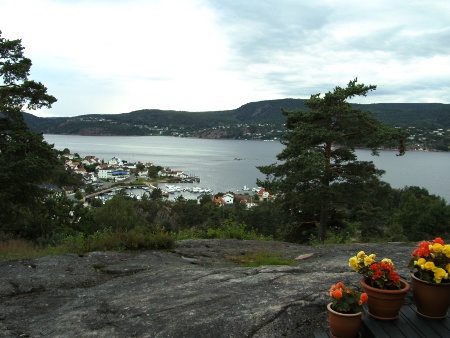 Holmsbu

Latitude: 59° 33.675 N
Longitude: 10° 25.509 E


Click chart to view larger scope, or here for an even larger scope in a separate window.

---

Chart data ©Kartverket.