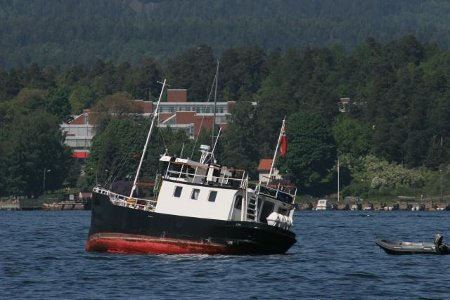 On a hot and tranquil early Sunday afternoon we observed this vessel going for the shortcut around the western tip of Kjeholmen in Ostsundet, in the inner Oslofjord.
Ostøya

Latitude: 59° 52.694 N
Longitude: 10° 34.643 E


Click chart to view larger scope, or here for an even larger scope in a separate window.

---

Chart data ©Kartverket.